'Money, if it does not bring you happiness, will at least help you be miserable in comfort.'

Helen Gurley Brown

Because you are visiting this page, perhaps you are already contemplating hiring my services. Understandably as in most cases, much will probably depend on the pricing, quite right and quite understandable.
I charge different prices for my services, depending on the difficulty factor, including how long I think I'll need to complete the assignment. My starters fee is € 25-, this, however, also includes a preview of the to be translated or edited text.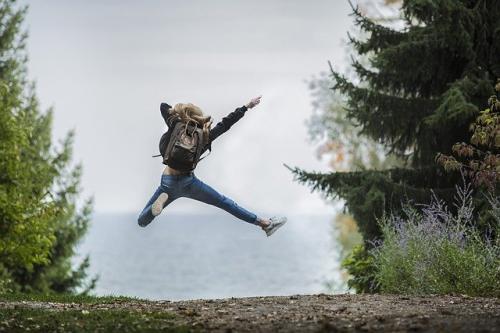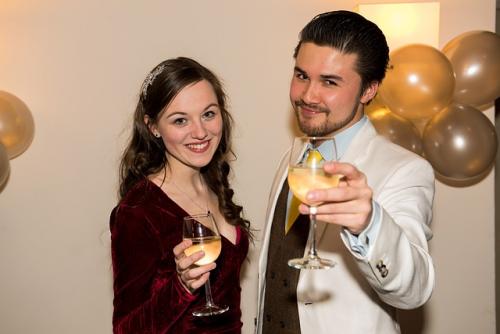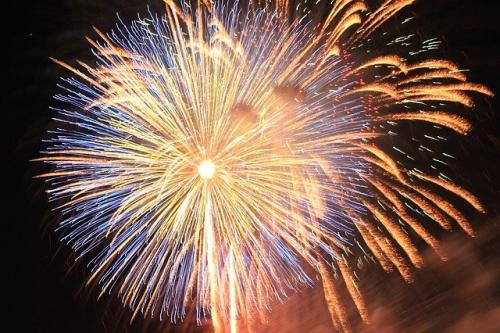 Once we have come to an agreement, I will send you a quotation with the agreed sum and any necessary further information. Once I have received a signed copy of the quote back in my mailbox, we can plan a work schedule and decide when to start the assignment. Yay!
Michelle Vertaalt's asking price for editing, translating and content writing
Requested services

Prices

Editing

Depending on the text to be edited, prices start from € 0,04 cents, excluding 21% BTW

Content Writing

Depending on the text to be written, prices from:

1 - 5 pages € 35,-
6 - 25 pages € 32,50
26 - 50 pages € 30,-
51 - 100 pages € 27,50
100 pages or more € 25,-

Prices excluding 21% BTW

Correction

Depending on the work to be corrected, prices from € 0,06 cents per word, excluding 21% BTW

Translating

Depending on the document to be translated, prices vary from € 0,10 - € 0,15 cents per word, excluding 21% BTW with a minimum price of € 45,-. We charge a standard fee of € 45,- for less than 375 words
For questions about Michelle Vertaalt, please contact me using my contact form or directly by emailing This email address is being protected from spambots. You need JavaScript enabled to view it.